Our best to all for the Holidays and the coming year!

Dorothy Dietrich and Dick Brookz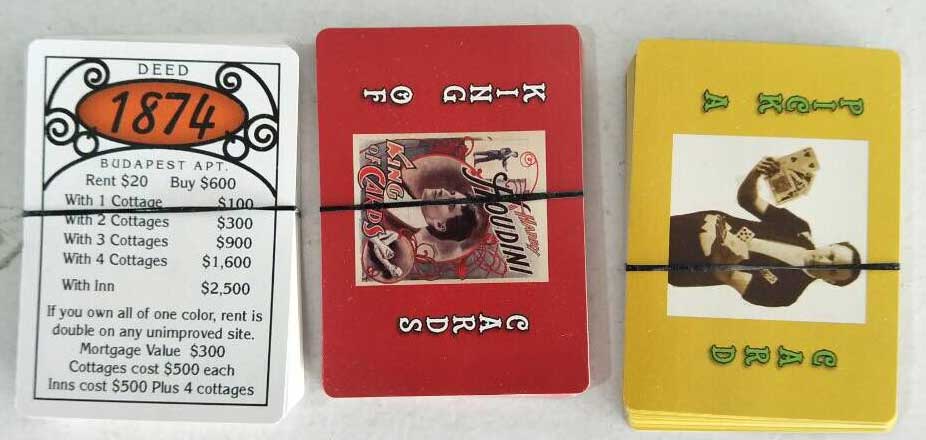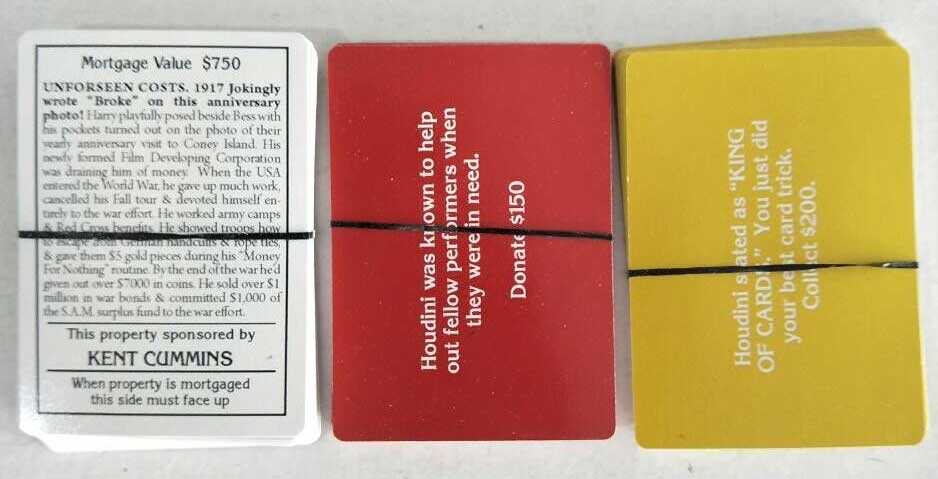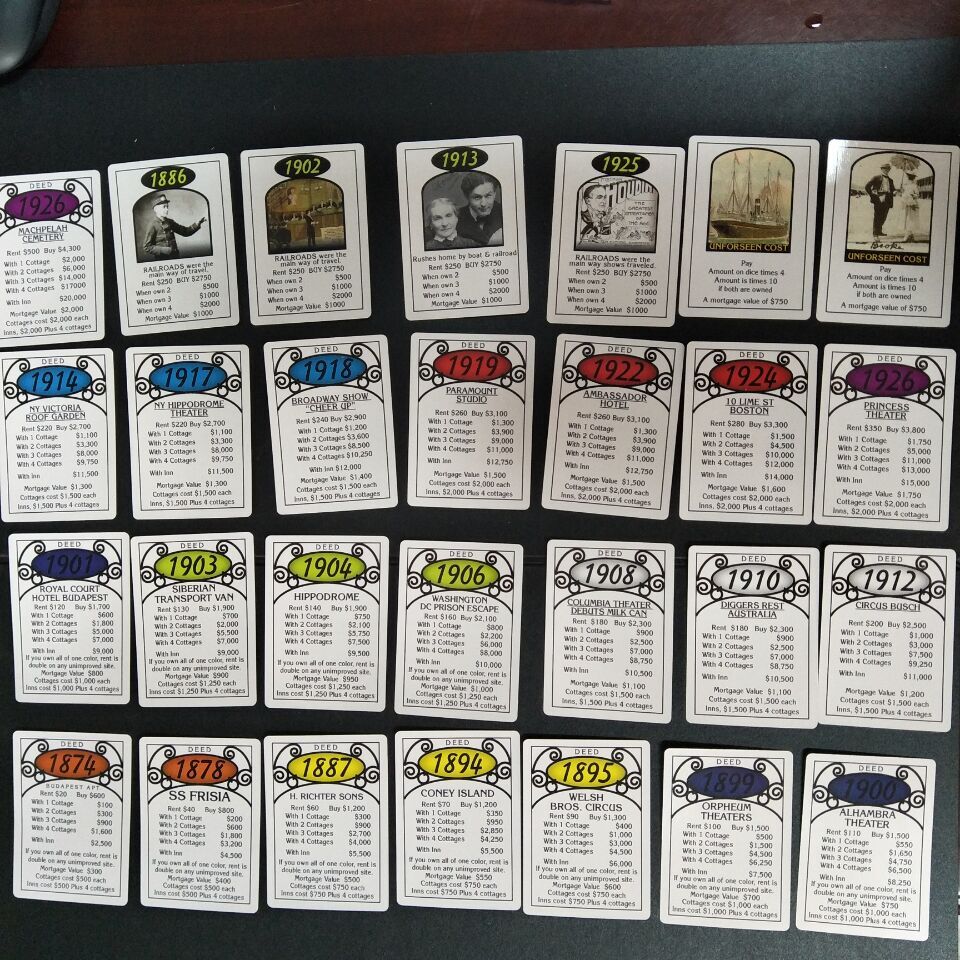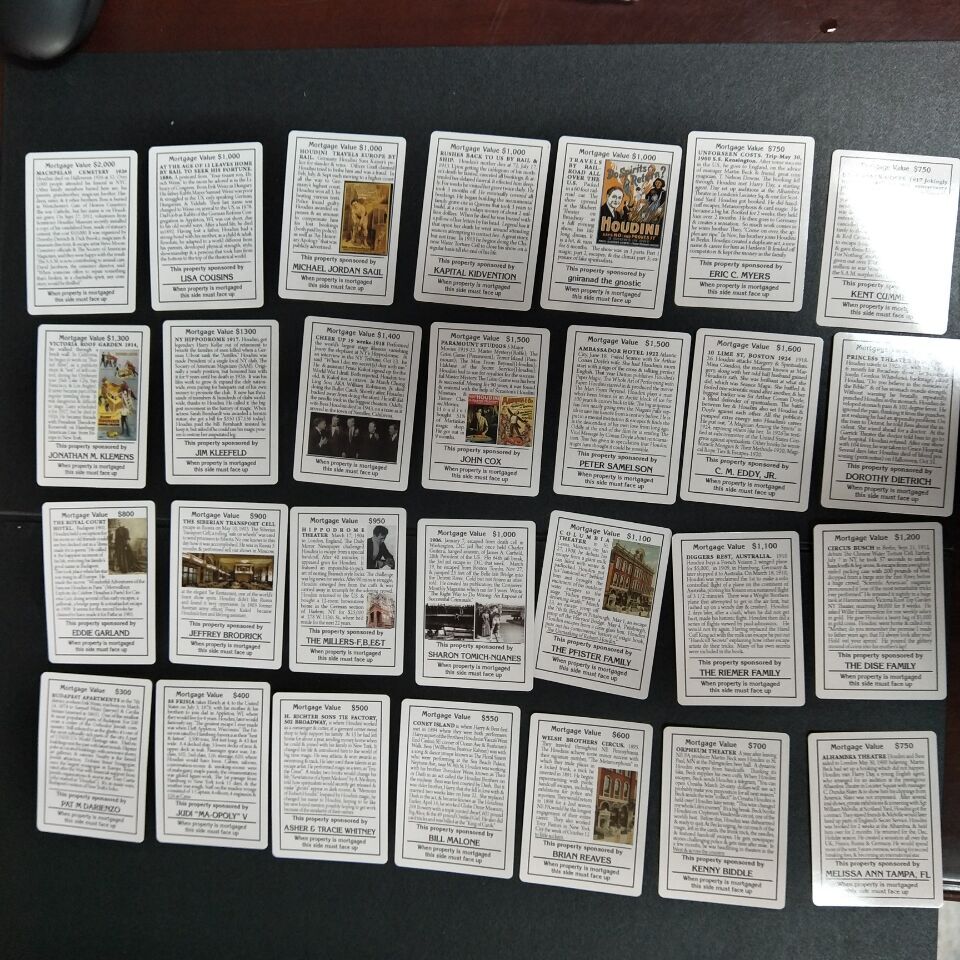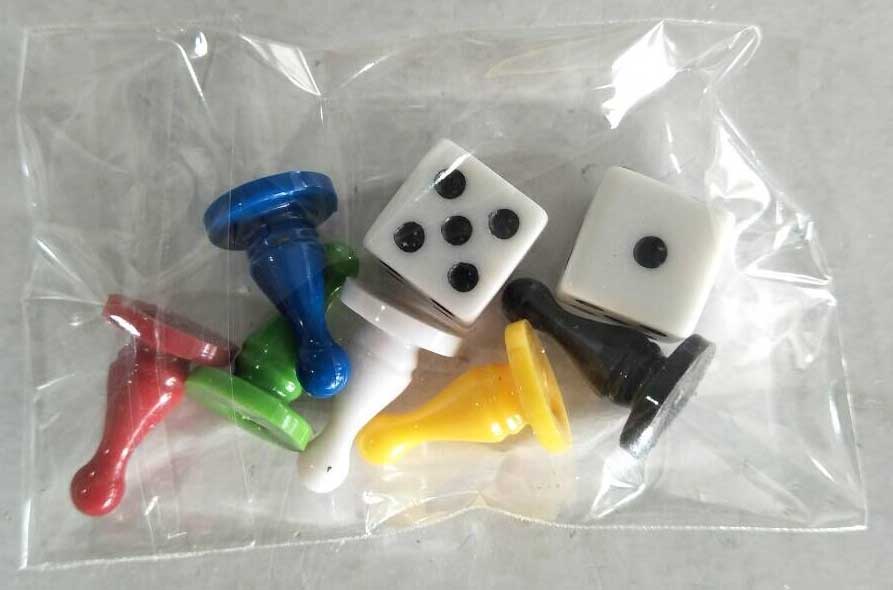 Credit due to the following for their tireless research on Houdini and help, without which this would not have been possible, often with direct contact or via the Internet,
Dean Carnegie, Milbourne Christopher, John Cox-Wild About Houdini, Pat Culliton, Joe Fox, Walter B. Gibson, David Haversat, Leonard Hevia, John Hinson, Tom Interval, Joe Notaro, Arthur Moses, John Oliver, Fred Pittella, Bill Rauscher, Steve Santini, Mark Willoughby, and others.
Along with important books by RuthBrandon, Milbourne Christopher, Pat Culliton, Walter B. Gibson, Will Goldston, William Lindsay Gresham, Dough Henning, Beatrice Houdini, Harry Houdini, Bill Kalush, Bruce MacNab, Charles Reyonlds, Ken Silverman and others.

All rights reserved. Copyright 2000-2017.