This a a sample of each of the 7 play monies, 45 of each that will be included in every game.
These are just samples, the final monies will be a bit different as details are finalized and possible sponsors changed or added in. They will be 4 inches wide and two inches high. There will be seven different denominations. 45 of each denomination included in every game. Your signature can be on all 45 of any one denomination, where it has John Hancock . Or you can buy all seven and your name will be on all the monies in the game.
Instead of the emblems shown you can have your companies emblem on one or all the denominations as well.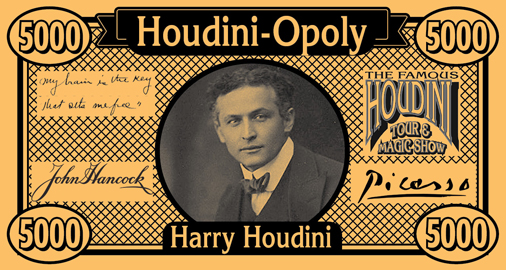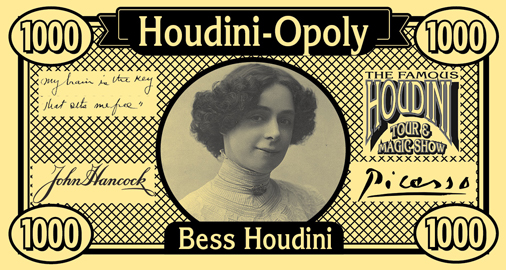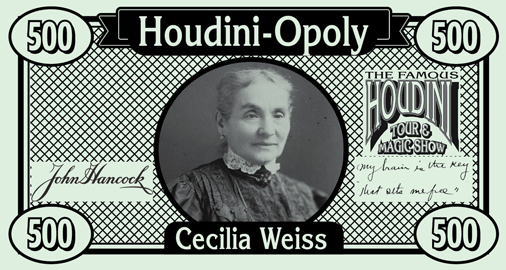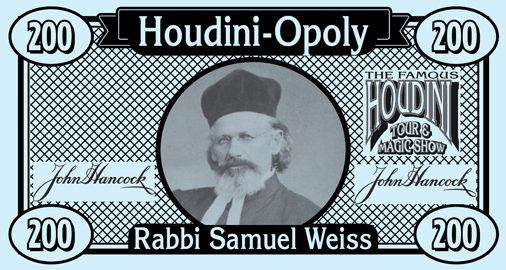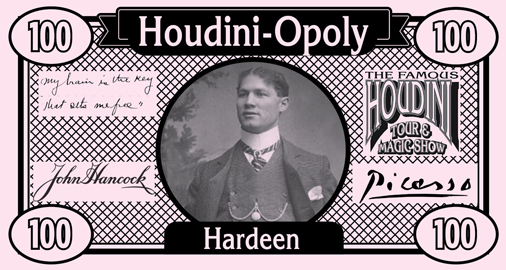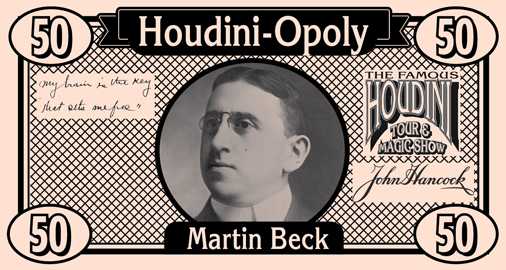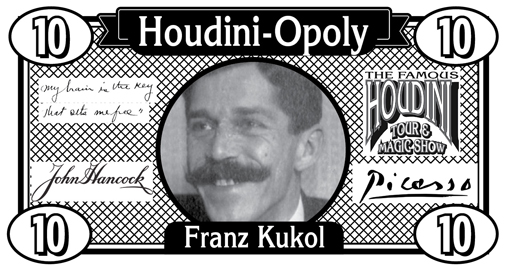 All rights reserved. Copyright 2000-2017.